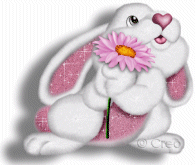 My husband and I made up this game for children. They really seem to like it. I hope your children will too.
They especially enjoy it when 2 or more children (or you) do one with them. They like comparing their word lists.
This is just a word association game.
If I have the word pencil I might associate it with the word write. In this game however, we make a chain..... we keep going.
I now have to write a word to go with write ....So I am thinking about the word letter .... mail .... stamp ... and so on until you have filled in all the blanks in the chain. You cannot, however, use the same word twice.
I have some Word Chains in PDF for you to download. I also included some blank chains for your children to make their own word chains. Have fun with this. It's a great way to learn.