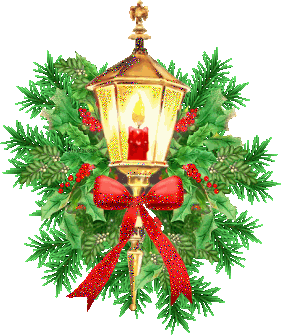 I apologize for not having posted anything lately. We had a winter storm here and our electricity was off for days.
Thank God it is back on.
AND yes, you can survive without electricity,
but how much more pleasant it is with it back on.
SO....... with all that said,
To all the followers and visitors at Homeschool 4 Free
Have a very Merry and Blessed Christmas.