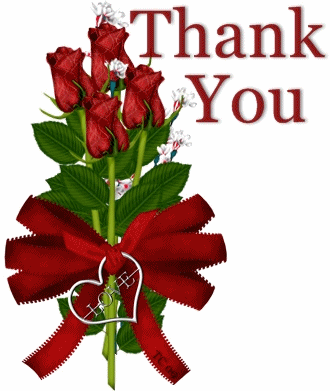 Give a great big Aunt B welcome to:
Who's in charge here?
Thanks for joining me and my other 27 followers.
Brownie, Annie 66, Learners at Home, Dorinda, Chat76, Tammy, Donette, Becca, Leann, Jean Bean, Jenny,
Planting Seeds of Knowledge for Our Future, Cindy Smith 326,
Donna Cleveland, Estop4, Robin Montoya, Van Beek,
Donna, Janet, Dee in FL, Jennifer S, Noydyke Academy, Amy,
His Helpers 7, Yellow Tennessee, Kris, Ame', and Aunt B
Thank you all so very much for following
"You are such a blessing."