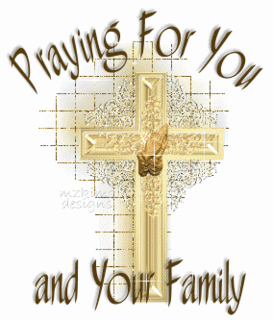 Homeschool mothers need uplifting.
I made these 36 short devotionals for the Homeschool Mother.
May the Lord bless your lives.
You have a very important ministry.
I appreciate every Homeschool Mother and teacher.
Keep up the good work ..... and know your labor is not in vain.
1Co_15:58 Therefore, my beloved brethren, be ye stedfast, unmoveable, always abounding in the work of the Lord, forasmuch as ye know that your labour is not in vain in the Lord.