Welcome! ....... Just as Christ gave us all things freely, so you will find everything here....... Thanks for stopping by.
Tuesday, August 16, 2016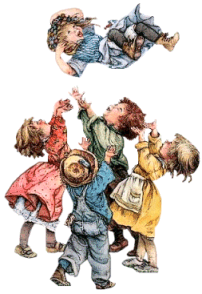 Posted by

Aunt B
at 5:36 PM
1 comment:
Links to this post


Wednesday, August 10, 2016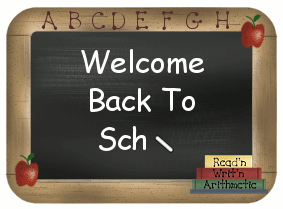 There are lots of free downloadable sites for homeschooling.
An early start to a good education is important.
It can be difficult to find preschool workbooks online. There are many sites where you can download activity sheets, but it's good to have workbooks with many activities on the same subject.
So, I have added these workbooks just for our little ones out there.
PRESCHOOL
ALPHABET MATCHING 17 PAGES
COLOR MATCHING ICE CREAMS ACTIVITY
PARTS OF THE BODY WORKBOOK
SHAPES WORKBOOK
COLOR MATCHING CLOWN ACTIVITY
LEARNING NUMBERS WORKBOOK
LEARNING COLORS WORKBOOK
MAKE YOUR OWN CUTE ALPHABET BOOKS "BOOKS A-G"
BOOKS H-N
BOOKS O-S
BOOKS T-Z
ZOO ANIMALS
FARM ANIMALS
COMMUNITY HELPERS WORKBOOK
NURSERY RHYMES PHONICS
FIVE LITTLE MONKEYS ACTIVITY
FISHING FOR NUMBERS AND LETTERS ACTIVITY
THREE LETTER WORDS WORKBOOK
EXTRA PRACTICE WITH NUMBERS
THINGS TO KNOW FOR KINDERGARTEN ACTIVITIES
Posted by

Aunt B
at 2:13 PM
1 comment:
Links to this post