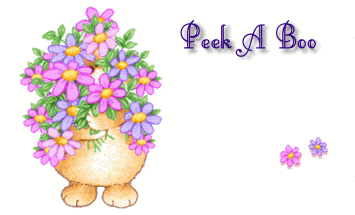 We have a couple of "Spring " downloads for you today.
One is a writing practice book your children can make with the poem
"Springtime Magic."
The next one is a printable Aunt B Book called "The Dandelion."
May the Lord bless you and your children.
Have a wonderful weekend.