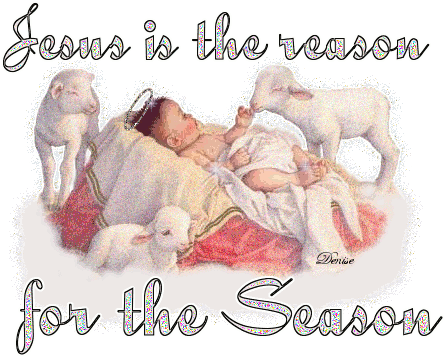 I have a little gift for all you beautiful ladies who visit my site.
" A woman is a beautiful creature. She really has only one flaw. She doesn't know her own worth."
So, I've made all you beautiful ladies a little printable.
If you choose to print this off or not, is up to you. But please, if you choose not to print it, leave it on your computer to read when things are looking down.
Read it over and over to yourself.
You'll thank me for this simple, little gift later.
From Aunt B and her family to yours!
Have a Merry Christmas and A happy New Year