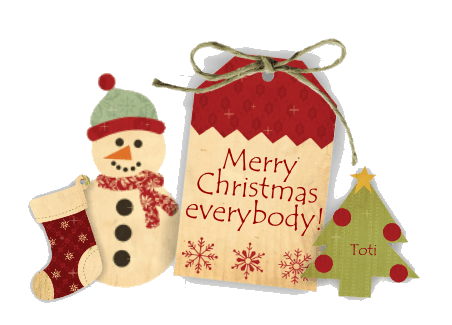 The family comes in two sizes one fit to page the other a large put-together bulletin board size.
You can use these for Christmas or save for a January snow scene.
However you want to use them they are free from Aunt B.
I love my blogger family,
Thank you for coming today.
Snowman Family