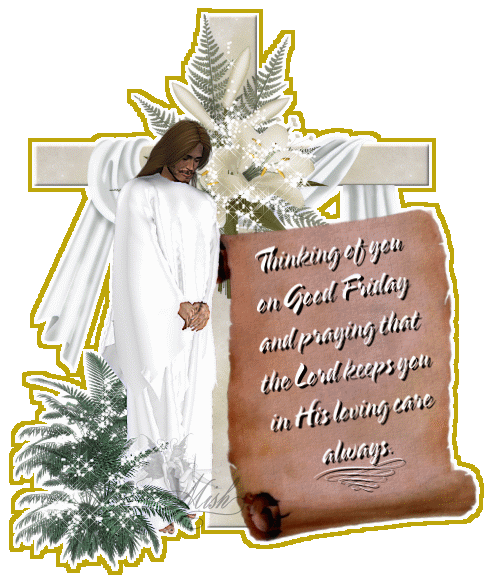 God is Good!
and

Jesus is Alive!


Thank you for visiting us.
Make your own Resurrection Easter Eggs.
Buy a dozen colored plastic Easter Eggs, and teach children about the Resurrection of Jesus.
This is a wonderful tool for teachers.
There is also a coloring book for those of you who like to color.