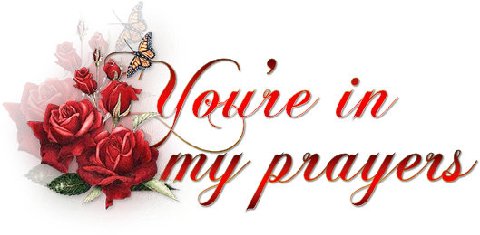 I have two downloads for you.
For those little ones learning the alphabet an
Next week I plan to have Alphabet Books to go with each letter.
Mother's Day is coming soon. We have some sweet poems, scripture practice, and a word search.
You are loved and greatly appreciated.
May the Lord make your trials a blessing.