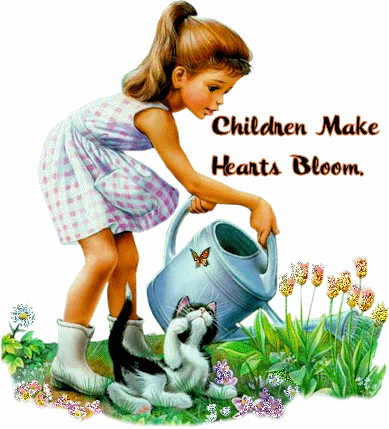 Welcome! God bless you today.
"I'm So Sorry!"
The "Alphabet Coloring" download for last week

The downloads for today are printable "Alphabet Books."
There are books for each letter of the alphabet.
The books provide exercises in thinking skills, letter formation and letter sounds, (motor skills) coloring, cutting and gluing,
and shape recognition.
Print pages of desired book. Children color the pictures that start with corresponding letter, which are inside easy to cut shapes
(circles, squares, triangles, and rectangles) The child then cuts out the shapes with colored pictures and finds the correct matching shape in their book with the word for that picture.
These books are in four separate downloads.
Letters t-z
Thank you for coming today.
You are such a blessing.
AND ... Thank you so much for the wonderful comments.
You make this work seem worthwhile.
You are so loved.
Aunt B