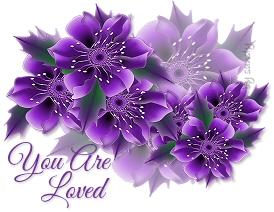 The Lord bless you today. Thank you for paying me a visit.
And God bless my followers!
Nordyke Academy Ame' Kris Jennifer S DeeinFL Janet Donna Van Beek Robin Estop4 Donna Cleveland
Cindy Smith Plant Seeds of Knowledge His helpers7 Amy
Yellow Tennessee Brownie Jenny Jean Bean Leann Becca Donette Tammy Chat76 Dorinda Learners at Home Annie 66
I have two downloads today.
Rhyming picture cards for the little ones and The Presidential Oath and fact sheet as printing and cursive writing practice. Have a good weekend. Aunt B