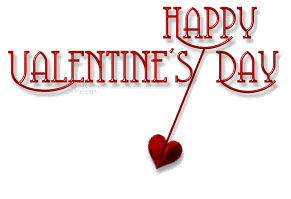 Thank you so much for stopping by today.
We have fact sheets and pictures of President George Washington and Abraham Lincoln
AND President reference cards for each president. I do hope you find these useful in your studies.
AND ... Welcome New Follower
We are so glad you joined us.
May the Lord bless you all with a super weekend.