Welcome! ....... Just as Christ gave us all things freely, so you will find everything here....... Thanks for stopping by.
Wednesday, November 6, 2013
Thanksgiving Links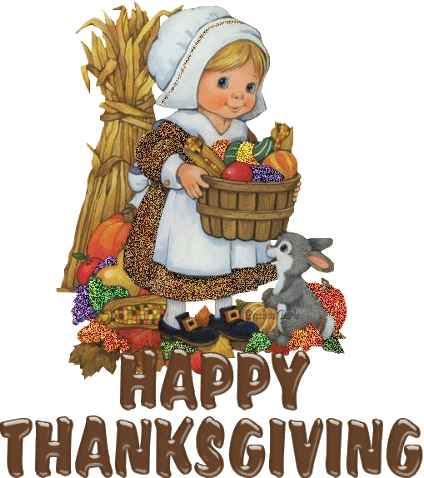 It's Thanksgiving Time at Aunt B's
Things to do ...
Wonderful Thanksgiving Coloring
Fun Thanksgiving Crafts, Posters, Video, and More
Fun Thanksgiving Crafts
Things to Watch ...
Charlie Brown Thanksgiving Cartoon
The Mouse on the Mayflower
Winnie the Pooh Thanksgiving
The Thanksgiving That Almost Wasn't
Songs to Sing ...
Thank You , Thank You
Little Pilgrim
5 Little Turkeys