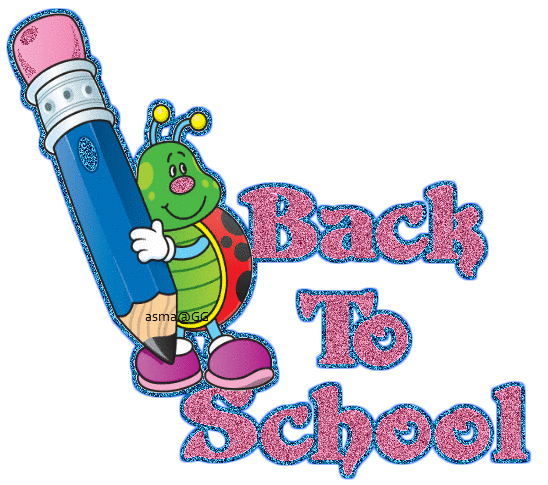 Welcome! Thank you for visiting.
Get ready for the new school year with cursive writing practice.
ALSO ... the First Semester is revised. If you downloaded the first one, please delete it. There were a few mistakes. Hopefully they have been corrected. So sorry for the inconvenience.
The Lord bless you all. Aunt B
Cursive writing with wise sayings and quotes from unknown authors. A complete year of cursive practice with seasonal pictures on each page.