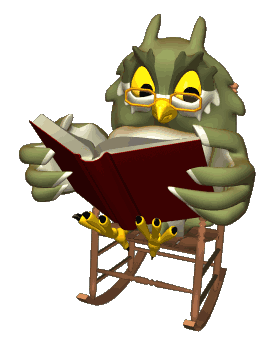 God bless you, and thank you for dropping by today.
Today, we have a story about an owl.
Included with the story is an owl you can print, color and cut out, and glue together.
An English download for you.
And three Autumn books by Aunt B
I hope you enjoy the downloads.