I would like to thank each person who follows this blog.
This week, we have a new follower. Thanks Donna, for joining us.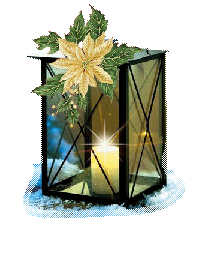 Greeting Dear Friends,
Today I have a second Bible Study "THE LIGHT IS GOOD"
I do hope you check this out. I really felt God's anointing on this.
My prayer is that you get as much blessing from this study as I have been blessed doing it for you.
God is good ALL the time. Aunt B