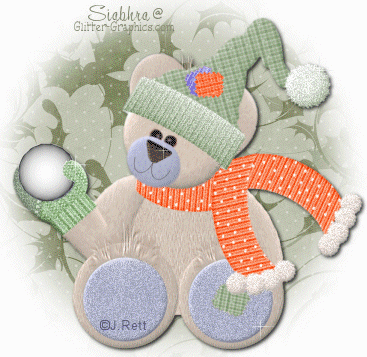 Greetings!
Thank you for stopping by.
I hope today finds you feeling well. Though we have not been touched by it; a lot of folks have had colds and pneumonia around this area. I pray things are different where you are.
Today, we have three different downloads for the month of January. We have a January Word search, a January word shape puzzle, and a Martin Luther King Word search.
May these little extras bless your class.
God bless you. Aunt B
January Word Shape
Martin Luther King Jr. Word Search